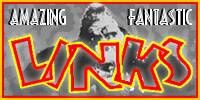 USE THIS BANNER FOR YOUR LINKS PAGE TO www.monsterjones.com!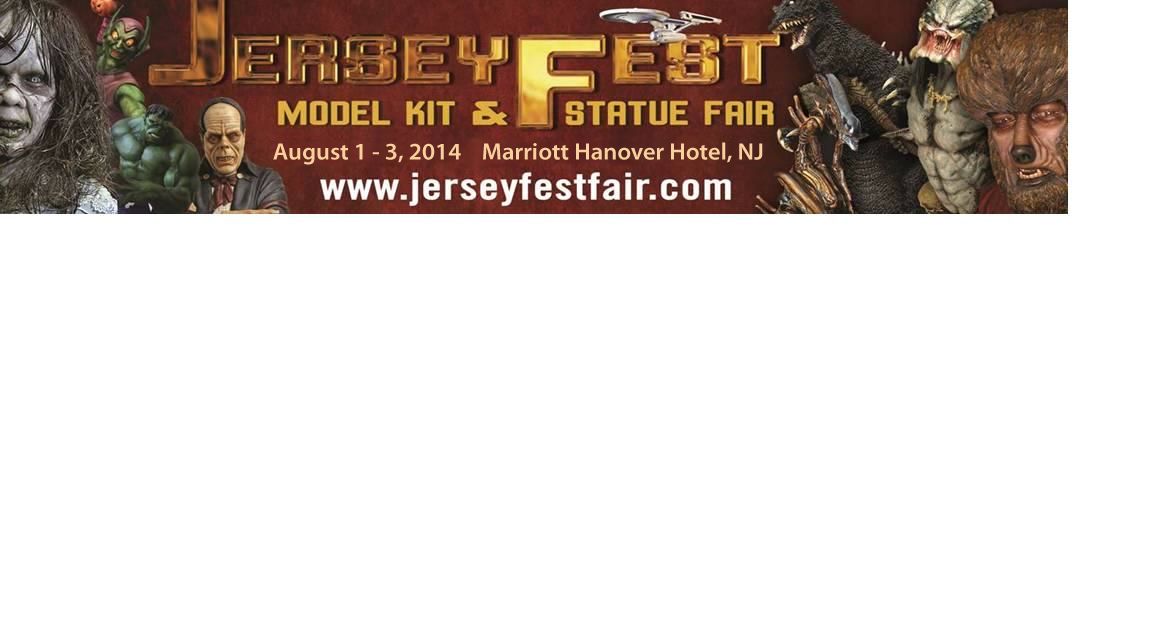 JerseyFest ultra cool east coast model convention<






TIKIs....real ones...the best Tikis I have found, he did my Creature Tiki....check out Palm Tree Charlie!

Monster magazine covers!! Beautiful site!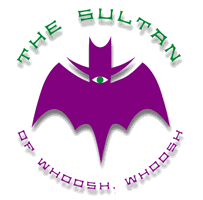 A SUPER GRAPHIC DESIGNER (see the new Monsterjones'shirt), JASUN HUERTA!

Thrillville, a cool place for you cats and chicks!

THE garage kit monster model magazine!!
My friend STEVE RIOJAS, master painter, as good as me..LOL..!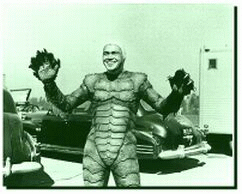 ">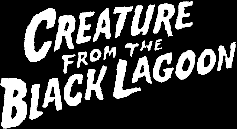 The actor who played The Gillman.....BEN CHAPMAN!!



Creature chat group!


Great place for new model news>>>




Cal's Monster Models-another Aurora-bred bretheren!